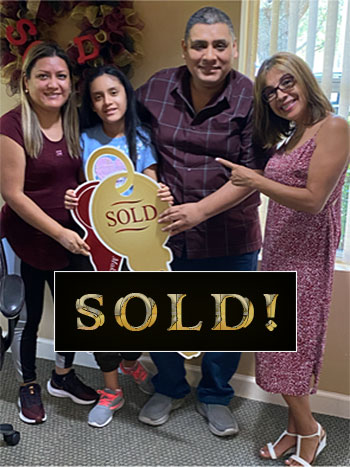 When it comes to the Real Estate sector, change is almost an everyday event. Both in the purchase or sale of a property, from year to year there are so many changes that it is possible to get lost. That is why you need a qualified real estate agent with your best interest at heart.
The professionals at Perfect Investment Realty have focused their work on becoming a benchmark both within the neighborhood and in the real estate industry. Their effort, dedication to clients, constant professionalism and capacity for constant innovation has allowed them to progress in this goal.
Constancy and quality of service are other elements that have positioned this agency as one of the best in the area.  The agency also maintains extended working hours adapted to both its clients and its employees, which allows them to offer personalized advice on an ongoing basis.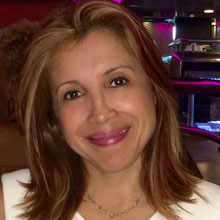 Adriana P. Gonzalez
Broker - Lead Agent
Broker License: BK3196182
Business License: CQ1051043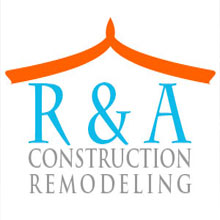 Ralph Gonzalez
Operations Manager
R&A Construction LLC.
Construction & Remodeling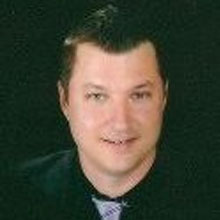 Brad A. Paolucci
Expert Appraisals
Gardner Consulting Services
Cert Res RD7549
FHA License # FLRD7549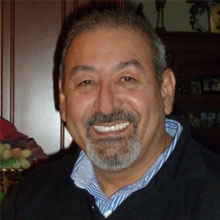 Alvaro Castro
Complete Home Inspections
Advantage Home Inspections
License: HI5545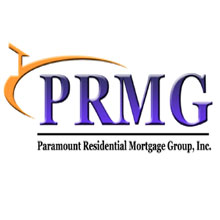 Elsy Burnham
Mortgage Loan Originator
Paramount Residential Mortgage Group
NMLS: 1195504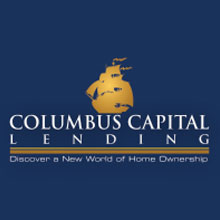 Zaida Rivero
Senior Mortgage Loan Originator
Columbus Capitol Lending
NMLS# 226290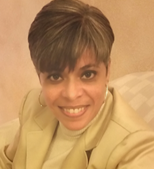 Sterling Morales
Loan Consultant
Caliber Home Loans
NMLS: 335605