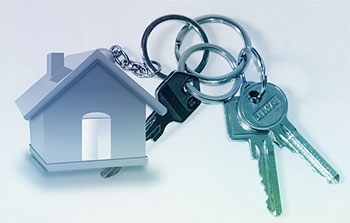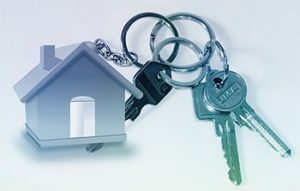 We provide full property management services for all central Florida. Perfect Investments Realty ensures your peace of mind; we go above and beyond of what is generally expected from similar services companies. We strive to minimize delays in rental collections, mitigate property issues and handle your property with the utmost care.
Give us a call today to schedule a free no obligation property assessment and let our team work for you. Management fees are tax deductible; we are available seven days a week and 24 hours a day to ensure a prompt response to maintenance and repair requests.
Owning rental properties can be quite profitable under the right circumstances. Unfortunately, it takes a lot of hard work to locate good tenants, show properties, sign lease agreements, maintain properties, solve renter issues and find new tenants when the old ones leave.  Our business is to provide our clients with management solutions that help their properties operate smoothly, increase in desirability and enhance investment value.
Perfect Investment Realty's property management team can take care of all of these details for you. With a focus on tenant satisfaction, we keep an eye on your bottom line. Happy tenants and timely rent collection are our focus.  Our tenants feel comfortable knowing that 24 hours a day, seven days a week they will be able to reach a qualified employee who will promptly address any maintenance issue as it relates to their safety or the integrity of your property.
Let us do what we do best, manage your rentals!
Vacancies
We use the top advertising sources to find qualified tenants to fill vacancies as they arise.
Processing Applications
We carefully examine every single application and run extensive credit reports, background checks, and confirm current income sources on all prospective tenants.
Rent Collection
Perfect Investment Realty assumes the responsibility for collecting rent from tenants and will make every effort to ensure that residents pay in full and on time.
Monthly Reports
We will provide you a monthly revenue, expense statement and a cash flow analysis for a better oversite of your investment.
Maintenance
Perfect Investment Realty offers the service of our experienced maintenance team. We can also work with your preferred choice of local professional vendors.
Accounting
Advertising
Financial
Inspections
Leasing and Renewals
Maintenance

Renovations
Rent Collection
Repair Supervision
Tenant Screening
Terminations